Car Mechanic Repairs
Our highly trained technicians can diagnose any mechanical problems your vehicle might have, and repair or replace broken/damaged parts at very competitive prices. Listed below, are a number of car mechanic repairs services we provide.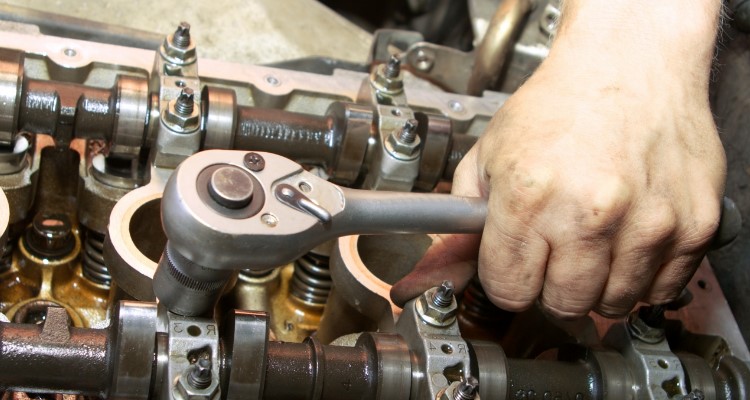 Petrol, Diesel & Hybrid Car Mechanics
We repair petrol, diesel and hybrid engines, on cars, vans and SUV's, whatever the problem
Engine rebuilding
Timing belt/chain
Water pump
Oil pressure
Diagnostics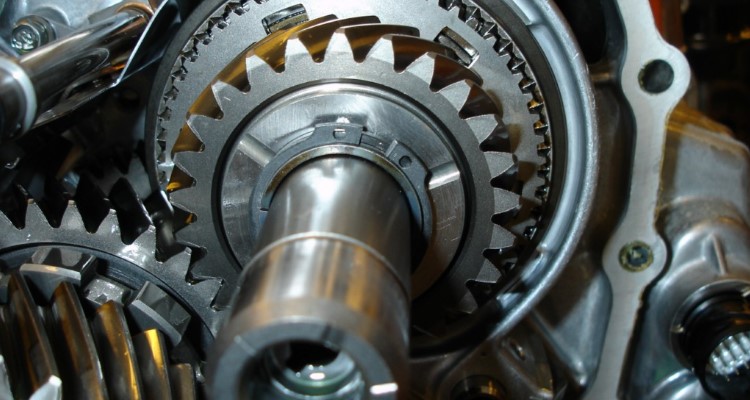 Manual & Automatic Gearboxes
We are expert car mechanics in all gearbox repairs for manual, automatic & 4×4 transmission.
Gearbox repairs
Gearbox replacement
Clutch kits
Specialist gearbox outsourcing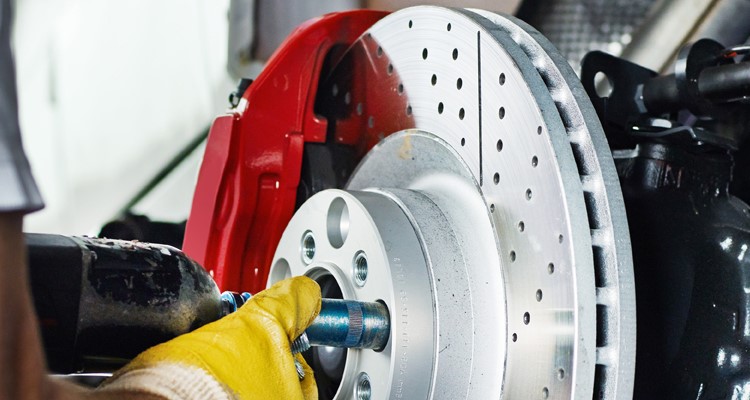 Our trained mechanics will make sure that your brake system is 100% functional and safe.
We Make Sure Your Car Stops!
Hydraulic brakes
Electrohydraulic braking (EHB)
Repairs and replacements
Quality parts in stock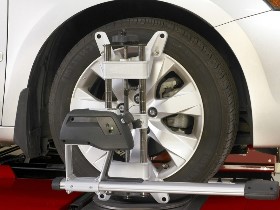 Alignment
Laser wheels alignment (tracking) services for increased tyre life and better handling.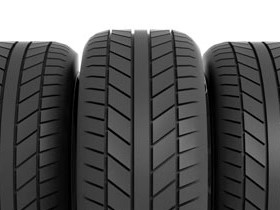 Tyres
All tyres sizes available in stock. Tyres for cars, vans and 4×4's. Best prices for supplied and fitted tyres.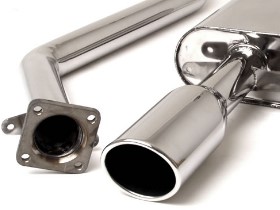 Exhausts
We supply and fit parts and complete exhausts systems for all makes and models.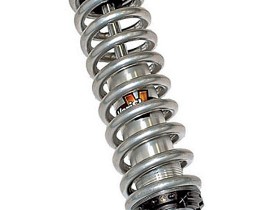 Suspension
We supply and fit shock absorbers, springs, bushings and all other suspension parts you may need.
NCT & Mechanical Failures
Did you know that since 2008, the main reasons for NCT fails are mechanical faults?
This faults (*listed below) are easy to repair and at the same time are very dangerous if ignored. Let us check your vehicle and repair it to NCT standards. Your safety is our priority!
Brake Line / Hoses
Front Suspension
Steering Linkage
Wheels
Tyre Thread
*Data extracted from the NCT Test Stats
Car Mechanic DIY Tips & Tricks
How to flush and fill the coolant
How to check brake fluid level
How to do a quick pre NCT check