Auto Electrical Repairs
Our highly trained auto-electricians can diagnose any electrical problems your vehicle might have, and repair or replace broken/damaged parts at very competitive prices. Electrical faults repair services for classic cars, old and modern cars or light commercials.
Listed below, are a number of electrical repairs services we provide: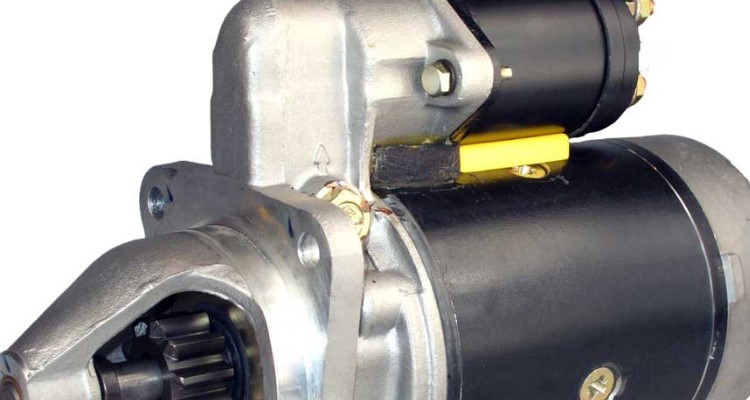 Starter Motor
We have experience in carrying out starter motor repairs and can repair and replace the components. We repair and/or replace solenoids, brush plates, motor, electrical cables & wiring.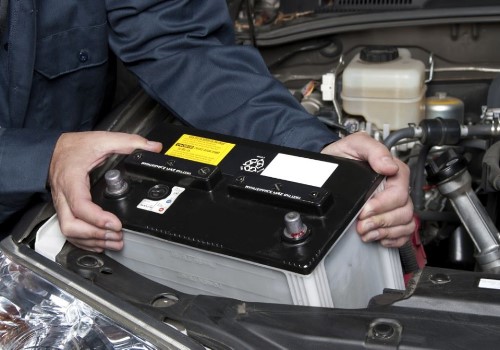 Car Batteries
We supply and fit car batteries for all vehicle types. Very competitive prices! + FREE battery test. We also provide battery cables and terminal connectors and recharging services.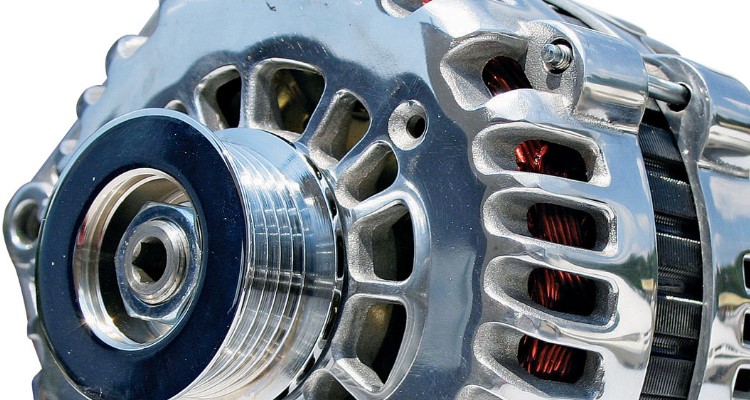 Alternator
We have experience in carrying out alternator repairs and can repair and/or replace the components. Repairs & replacements of pulley, bearings, regulator, rotor & rectifier, complete alternator.
All Auto-Electrical Components Repaired
Whatever the electrical problem, we have a solution. All car electrics and electronics systems repaired. Lights, spark-plugs, ignition system, dashboard, switches, electric window motors, etc. Call into our garage for a free electrical check-up and repair quote.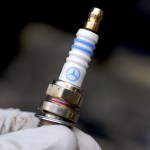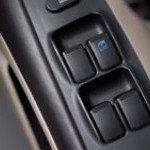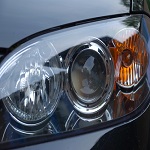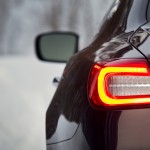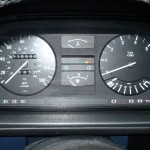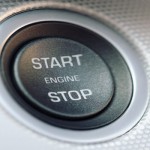 Car Security & Monitoring
All work guaranteed and carried out at the highest standards. Products supplied & fitted. Client's auto-electronics also fitted.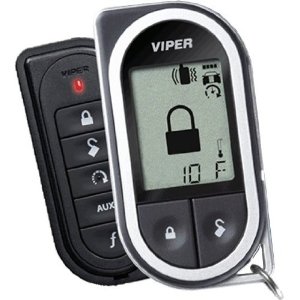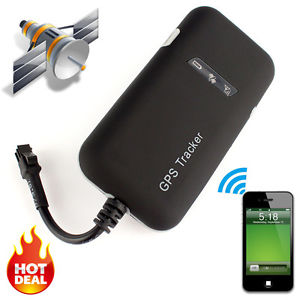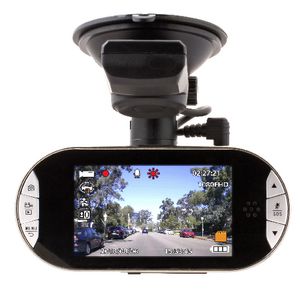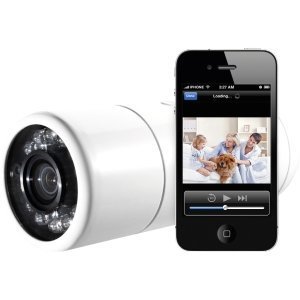 In Car Entertainment
We stock a large variety of ICE products. We supply and fit all car audio-video products.