---
Taxi Branding
---
We are authorised supplier of taxi branding signage appointed by the National Transport Authority as part of the implementation of Action 31 of the Taxi Regulation Review Report published by the Government in January 2012.
---
branding sticker quality

---

workmanship

---

Taxi branding €60

+€30 sticker removal (where applicable)

---

Book Now!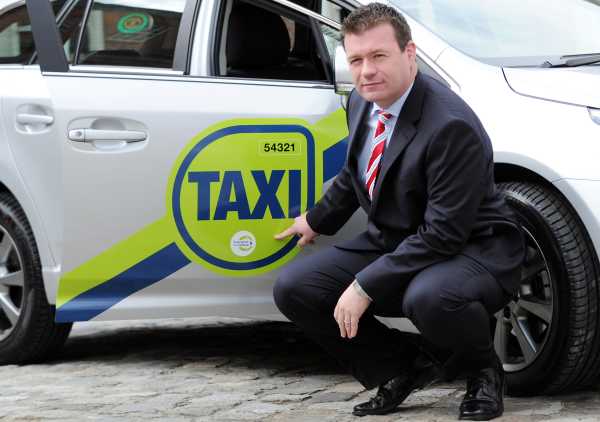 ---
Auto-Repairs Specialist
---
If you thought we only fix taxis, you'd be wrong. Since 1980, we specialize in auto repairs, general mechanics, all engine transmission types, electrical problems, oil change, car servicing and any repairs your vehicle may need!
Car Service – From €49
Mechanical Repairs
Auto Electrical Repairs
Crash Repairs & Respray
Towbar Fitting Services
Window & Windscreen Replacement
Breakdown Assistance
Car Recovery / Towing
Tyre Fitting
Car Accessories & Taxi Shop
---
When buying a product from us, the best option is to use our online shop. You will benefit from our PSV-Points reward system, deposits feature, discount coupons, and even installment payments on selected products.
---
The Taxi Hub is the place where we publish helpful articles for taxi drivers, passengers and industry newcomers.
Useful articles for new taxi drivers
Useful advice for taxi passenger
SPSV vehicles related articles
Useful taxi driver advice
Deals for taxi drivers
Industry forms
Industry related contacts
Freebies
The Taxi Magazine